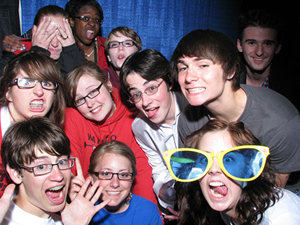 The record for the number of people in one booth
photograph is 18 people.
Green screen is the ultimate feature for variety. Guests can be pictured with any scene behind them. If thinking about this option we will offer a hint that green screen is the most popular.
With the touchscreen option guests can even pick between a selection of backgrounds and layouts. This particular booth was setup in a home in a study area. It was a cozy fit, but it worked.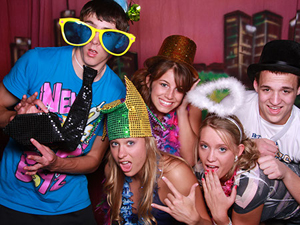 In addition to green screen options we have a selection of studio style backgrounds. This will add something different to your event.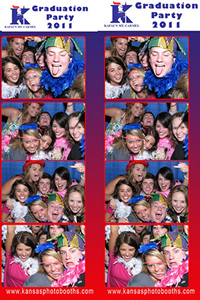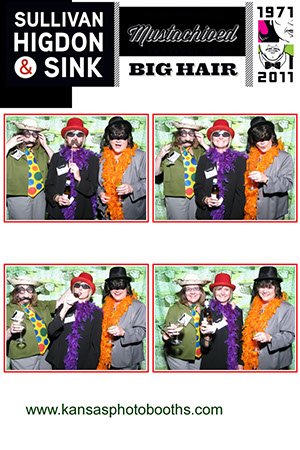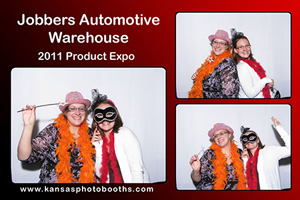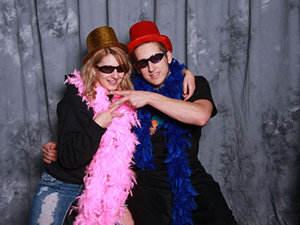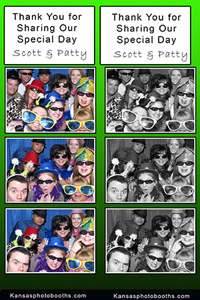 When you are renting a photo booth ask them to show you examples of their photographs.

Not every photo booth can accommodate groups like this or use cameras that can capture the kind of quality that you want.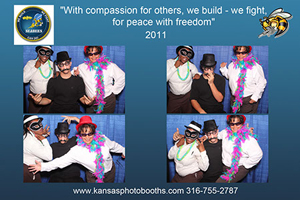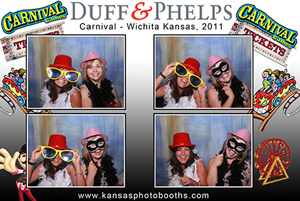 When you are having a customer appreciation party the booth photos become an excellent way to remind your people of the event. Depending upon the size of the event we can offer discounts for smaller events.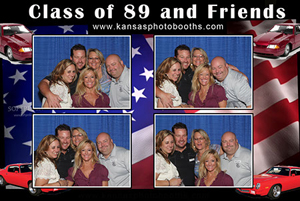 Class reunions are a time of reuniting and reliving old memories. In these photographs people have the chance to gather the old group together and have some fun.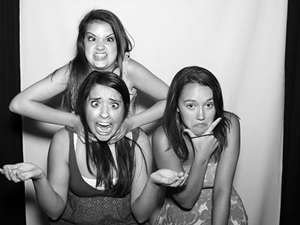 This is one of our favorite photographs.
This enclosed inflatable adds life and color to any nighttime event. The lights change with the sound of the music which really adds to the excitement.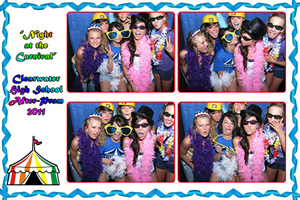 Photo booths are very popular at after proms and school events. We offer special booth rental packages for schools and charitable organizations.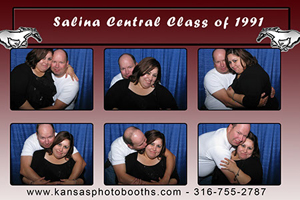 Class reunions are a lot of fun and a photo booth is a great way for people to let go. For some class reunions a two hour photo booth is be free. Check out our reunions page to learn more.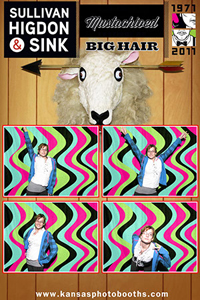 Our photo booth has excellent support for green screen photographs. Your guests will love the different backgrounds.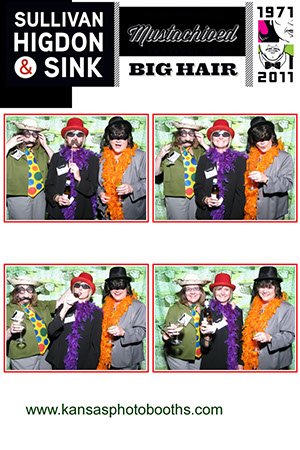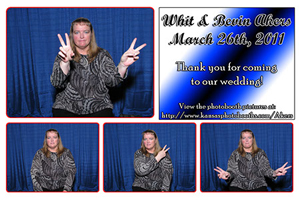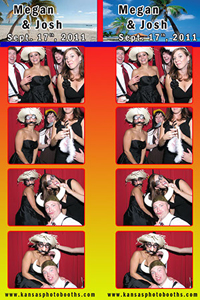 One option we offer at many of our events is for the people in the booth to be able to pick their layout choice. We we recommend is that for a group they select 2x6 prints and for couples they select 4x6 prints.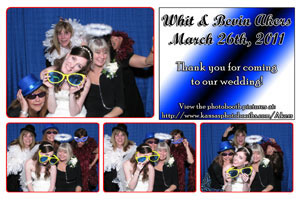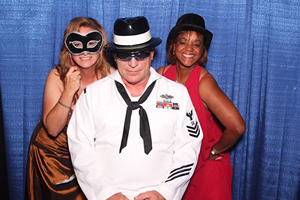 Another option that we offer is for your guest to be able to approve each photograph that they take. With this option selected no one leave the booth disappointed.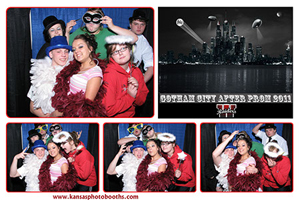 After proms are VERY popular events for photo booth rentals. For many of these kids these are the last days together as classmates and these photos will be cherished for years.
Contact us for special after-prom and prom promotions.