Fund Raising
Second only to an open bar photography is a great fund raising tool.
---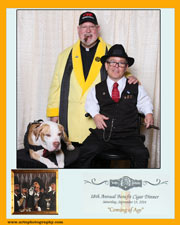 People love pictures and the more instant the better. Our high speed photo printers can help bring excitement to your event by getting the photographs printed quickly so that people are more excited and will be sharing those photographs. This instant gratification will add to the excitement and improve your fund raising event.
Our event photography printers can print up to an 8x10 in 75 seconds and our new #hashtag printing is a great way for people to remember the event.
We will work with you to help you plan your fund raising event. We know that the same approach for fund raising will not work for all events and we have a lot of ideas on how we can help. We will be happy to visit with you about your event and what has and not worked for you in the past.
Please contact us to discuss your specific fundraising needs.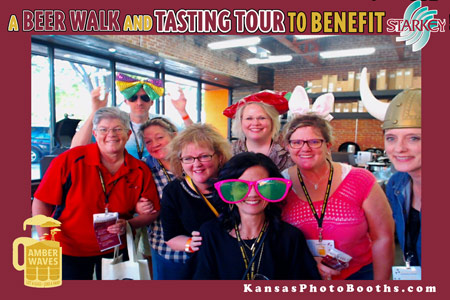 Photo booths are a useful way for people to have a group activity at the event. A photo booth can create slide shows, be a part of drawings by providing a unique code, and more.
We can offer a discount as part of the booth rental and then work with a sponsor who will donate the cost of the photo booth. To help the sponsor we can then customize the printouts with their name. Place their information on the screens that people see and create a slide show which thanks the sponsor as part of the images.
Photography Fund Raiser Suggestions
Encourage On-site Sales - If you have an event with couples photos or a VIP, like Santa or the Easter Bunny pre-printing images makes it easier for people to buy. You also need good sales people at the table with the photos. Online sales are typically not a good for a fund raising event.
Special Images Sales - One local church had a re-enactment of the last supper. We photographed the supper and allowed people to purchase the images. This has the advantage of a single product to sell and promote.
Make the Photography Concession Obvious - Too often photography is treated like an after-thought. If you want people to purchase photos then give the photo concession a prominent location and enough room to do the job right.
Promote the Photography - As part of the event promotion let people know that photographs will be available. If you are doing couple of VIP photos make sure that the crowd is routed to the photo concession.
PLAN-PLAN-PLAN - Photography of an event really takes two forms. First of all, you want the images for fund raising. How that is going to happen needs to be an integral part of the planning process. Secondly, you want photographs which record the event. These images are great for post event social media, newsletters and other communications. It also serves the purpose of helping with promoting the next event.